Structured financing
The strong background and expertise of the KB/SG Group enable us to actively participate and help our clients in financing complex projects often reaching beyond the Slovak market
Project financing
financing of new projects or the refinancing of existing ones,

financing of construction of renewable energy sources.
COMMERCIAL REAL ESTATE FINANCING
intended to finance office buildings, industrial / logistics parks, or shopping centres,

acquisition of new real estate assets,

refinancing of existing real estate assets.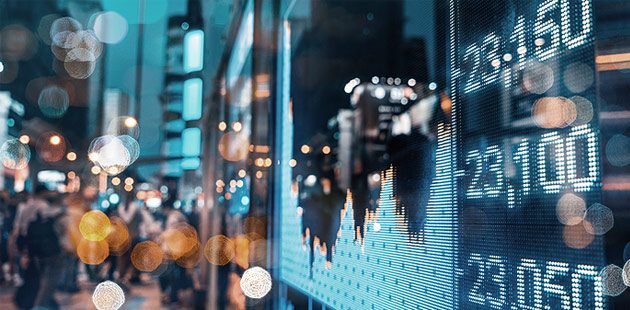 Capital markets and corporate finance solutions
corporate bond issues,

equity market transactions,

support in corporate credit rating acquisition processes,

merger and acquisition support.
in cooperation with specialised units of Komerční banka or Société Générale
Acquisition and leverage financing
financing of the acquisition of shares or assets in another company,

financing of changes in capital structure.
Export financing with support from export agencies
Club/syndicated financing
club loans,

underwriting of financing and subsequent syndication.